Third Party Logistics For Shipping And Carrying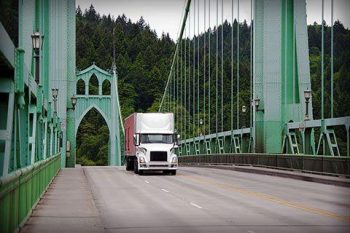 When it comes to port cities known around the world for shipping, Portland is one of the best hubs for logistics. FreightWest International, located in Portland's Northwest Industrial district, is your one stop for third-party logistics (3PL), LTL shipping, warehousing, and more. We handle the all of the logistics for getting your freight from point A to point B. Our warehouse boasts hundreds of square feet for storage, along with cross-docking terminals for inbound and outbound trucks.
The complexities involved with shipping and carrying your products should be handled by professionals with a long-running and stellar reputation. That's where FreightWest Global comes in. Whether you're moving freight domestically or abroad–by air, sea, rail or truck–we handle it so you don't have to.
---
Are you a business owner looking to move your products from point A to point B, or you're a truck driver with room for cargo, Freight West links the two parties together to form a successful delivery anywhere.
Ship Anything, Any Time, Any Way
When we say "anything," we mean business. We've shipped a variety of freight through our 3PL company, delivering goods, products, produce, LTL freight, and more through complex outsourced logistics. Our role is to connect you with the right carrier for the job, period.
Through FreightWest Global , business owners can:
Manage warehouse operations at a reduced cost through us
Track inventory levels and order accuracy
Ensure customer satisfaction while placing delivery responsibilities in the carrier's hands
Compete with other businesses in nation-wide and global distribution
The solution for shippers is simple: 3PL saves time, money, and extra work with handling shipments for your business.
---
Carriers For Any Freight
If you're a truck driver looking for your next opportunity, we can get you loaded up and on the road. Plus, our advantageous location in Portland's Northwest Industrial district ensures multiple avenues of carrying goods.
Carrier Benefits:
Located 13 miles from PDX
Close to River and Rail Terminals
Contracted Trucking and LTL Trucking Services
---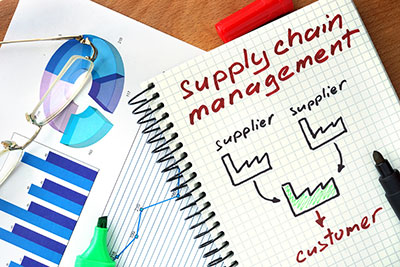 Who We Are
We founded FreightWest Global with the belief that hard work and dedication always results in satisfied customers. To us, working tirelessly means a job well done.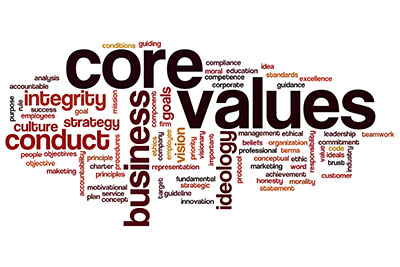 Core Values
At FreightWest Global, we pride ourselves on customer satisfaction, quality work and competitive pricing. Our whole team takes great pride in building and maintainging customer relationships.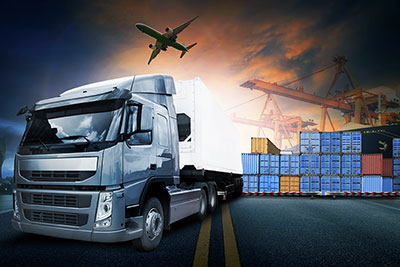 Our Work
The purpose of FreightWest Global, is to put the world of global logistics at your fingertips. Our multi-mode transportation solutions are second to none and our expertise in the global marketplace puts us above the competition.
---
At FreightWest Global…
Our hard work is your gain. We are devoted to our job because to us, it's a lifestyle. We are constantly searching for ways to improve and expand our shipping business. We are excited to discuss any supply chain or logistical needs you may have. Contact us any time via email with ideas or concerns and we'll get back to you as soon as possible.
---