Warehousing Storage Facility Located in Portland, Oregon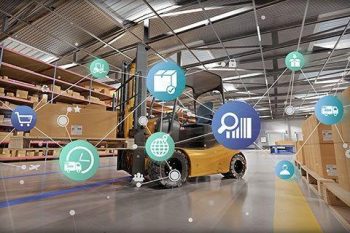 Do you need a warehouse to hold your goods overnight, or a space for short-term and secure keeping while in transit? Freight West International solves the problem of storage and transfer for shippers and carriers. Our warehousing service in Portland is not only competitive, but strategically located near rail terminals, river ports, and Portland International Airport. Under our watchful eye and added protection of state-of-the-art security systems, our reinforced concrete and steel warehouse stores cargo at low rates. The result: safe-keeping and streamlined shipping logistics all under one roof. You can't beat that!
Warehouse Solutions: Cross-Docking
Our warehousing service specializes in fast, affordable, and streamlined cross-docking for inbound and outbound products. Our warehouse features a docking terminal where suppliers can transfer to carriers with ease.
When carrying perishable goods, a fast transfer is everything. Our cross-docking service guarantees quick transfers from inbound to outbound carriers.
---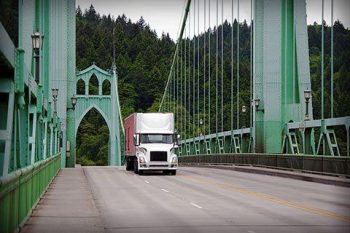 Our Warehouse Location Is Our Advantage
Being located in the middle of Portland's Northwest Industrial area has its distinct advantages. The Willamette River, the rail terminals, and a short drive to Portland International Airport (PDX) make our warehouse a hub for shipping nationally and internationally, by plane, ship, rail car, or truck. Storing your goods at our warehouse is the first step to get your business moving, and your products delivered the right way.
---
The Benefits of Our Warehouse
Our commercial warehousing and cross-docking facility has a number of advantages for suppliers who want safe, secure, and reliable handling of their inbound products.
Easy Access for Trucks from Freeway
Multiple truck doors, plus a cross-docking platform for inbound and outbound carriers
Close to Rail Lines and Willamette River Port
Located conveniently in a transport hub. Close to rail, Portland International Airport, freeways, and the Willamette River.
Monitored Security of Goods
Your products are safe with us–guaranteed.
---