Portland LTL Shipping Services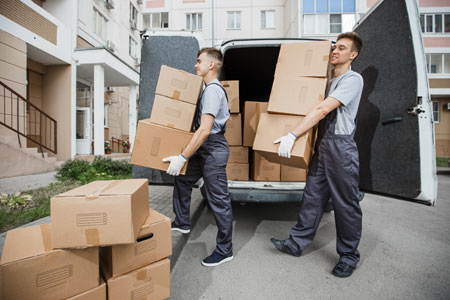 Do you have less-than-truckload shipments that need delivery? By Choosing FreightWest International, you're putting your freight into the hands of Portland's trusted LTL shipping service. Freight West has the solutions for your timeline and budget.
We're here to save you time and money
We work with you to find the best rates for shipping your commodities. Whatever volume your freight is, we will find economical solutions that will save you money.
That means outsourcing your shipment only the most trusted and reputable freight carriers. In choosing the best LTL carrier, we make sure to take into account your timeline, budget, and other requirements.
We're here to make your business run like clockwork.
Accurate LTL shipping quotes–no ballparking
Detailed shipping arrangements
---
LTL, made simple.
LTL may be among the most complex modes of transportation, but not to us. The LTL logistics team at Freightwest handles the important factors:
Freight class weight
Routing
Rates
Packing
Documentation
Tracking and Delivery
… and the list goes on and on! We know that profits depend on the safe delivery of your cargo. Uncertain about how to create a bill of lading? That's okay! Let us help you out with some of the best LTL shipping services in the industry so that you can focus on your core business. We'll walk you through what you need to do – and then we'll worry about the rest of the details. Our job is to ship freight!
---
Stay Updated About Your LTL Cargo
When you ship through FreightWest, you will never be kept in the dark about your shipments' whereabouts. Our team stays up to date and sends you information about any freight classification or rate changes. That means our customers get real-time updates that potentially affect pricing.
---