Container Transport Experts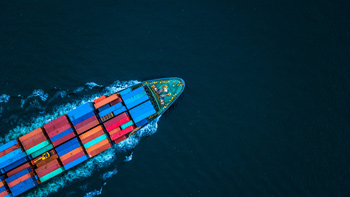 Let Freightwest Global assist in navigating a safe passage for your imports and exports. Whether it's an expedited air shipment, or multiple containers going halfway across the world, our knowledge and expertise will simplify your international freight shipping process. As your trusted logistics services provider, through our limited agency relationships with other service providers, including Federal Maritime Commission (FMC) -licensed ocean freight forwarders and non-vessel operating common carriers, we can assist you in arranging ground, air, or ocean transportation of your freight.
---
Are You Looking to Send a Full Container Load or Less than Container Load?
Does your shipment require door to door or port to port service? Trinity Logistics together with its industry associates specialize in providing these services! If you don't know where to start, no problem! Give us a call and we will stand by you throughout the process making it seamless and effortless for you and your customer. Some of the international freight shipping services we offer to corporations, manufacturers and retailers as limited agents of ocean transportation intermediaries (OTIs) and through other industry associations include:
Shipping Containers Customs Clearing
The freight forwarder we partner with that assists in facilitating your international shipments can also aid in customs clearing. Customs clearing can take up to 3-5 business days for ocean freight and 1-3 business days for air freight. It can be an excruciating process if not done correctly. Let us take care of the process for you and get your freight moving through customs!
Access to US Customs-Bonded Storage
Trinity, as a limited agent of ocean freight forwarders, has access to customs-bonded warehouses which means that you can store your shipment for a period of time before or while it's being cleared by customs. This gives you much more flexibility if something is wrong with your shipment or you need more time for the shipment to be cleared.
---
Freightwest Global Container Transport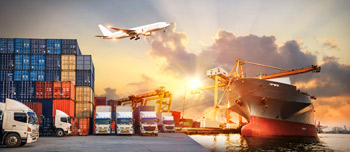 When you need someone to count on for your import and export needs, Freightwest Global is there to make sure all of your container transport needs are taken care of. Call us today for a free quote on our container transport services!